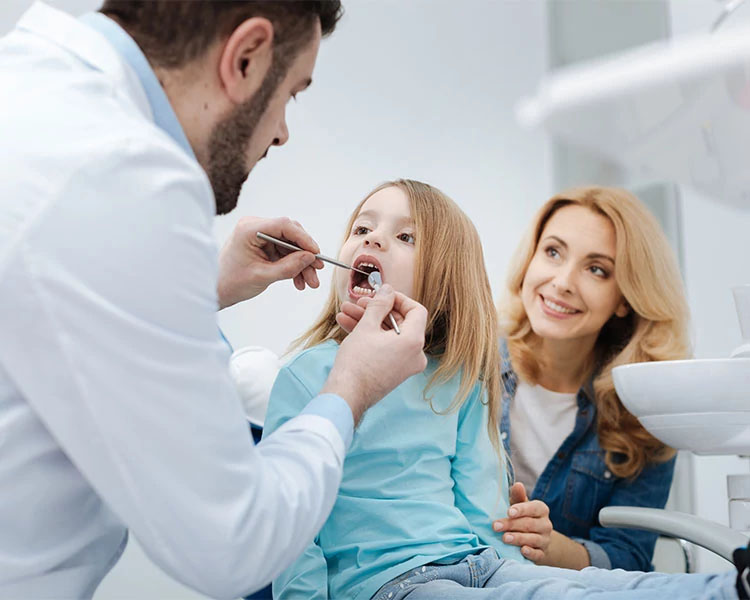 Your Dentist in Tillamook, OR
When you visit Green Tree Dental, you will notice a marked difference from other dental offices. Our skilled dentist will provide personalized, complete dental care in a warm, friendly environment to improve and maintain your smile. Our dentist, Dr. Benjamin Zike, is excited to meet you! Call today to schedule your appointment and learn more about dental care in Tillamook, Oregon.

We are proud to offer dentistry for the whole family so we can improve and maintain your smile for a lifetime.

We perform painless, comfortable tooth extractions to prevent damage from infection and decay. Call today to learn more.

We practice preventive care to prevent disease and infection before it starts and can cause damage. Call today to learn more.

If you have experienced dental trauma, call our office today to schedule an emergency appointment so our dentist can repair the damage.
Making Top-Quality
Dentistry Affordable
SERVING ALL YOUR DENTAL NEEDS
We provide complete dental care; we offer a wide range of services from

 

dental cleanings

 

to

 

wisdom teeth removal.
We accept most dental insurances so paying for your dental care is easy and convenient.
We take the time to get to know each patient so we can provide individualized and compassionate treatment. We are dedicated to your smile!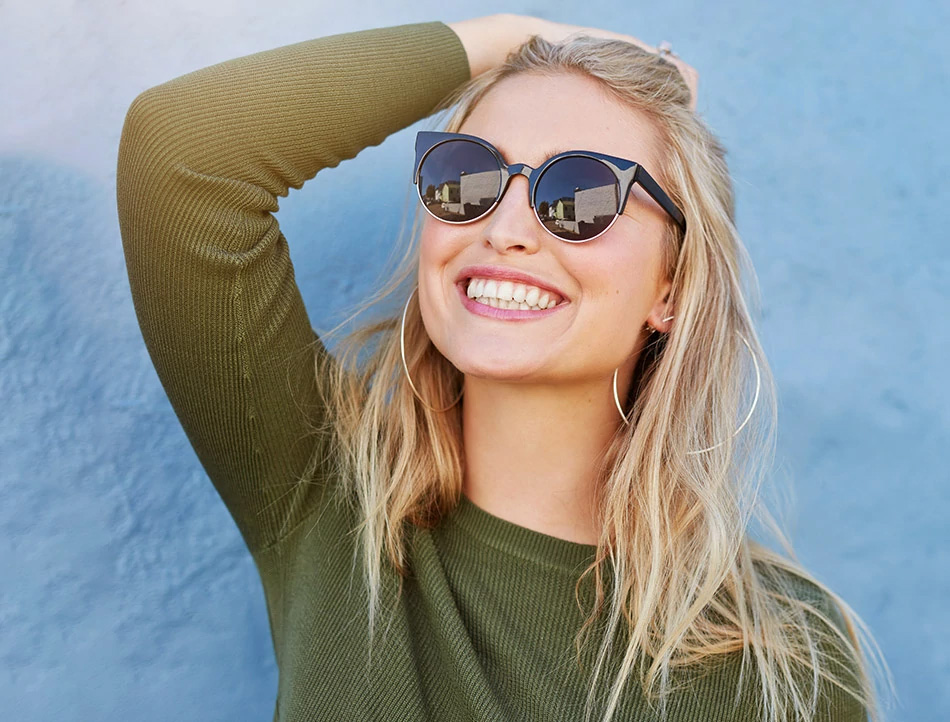 WE WOULD LOVE TO HEAR FROM YOU
We want to hear from you and learn more about what you thought of our service! Call today to speak with our team and schedule an appointment with us!
1103 3rd Street, Tillamook, OR 97141
503-842-6666