Your Dentist in Tillamook, OR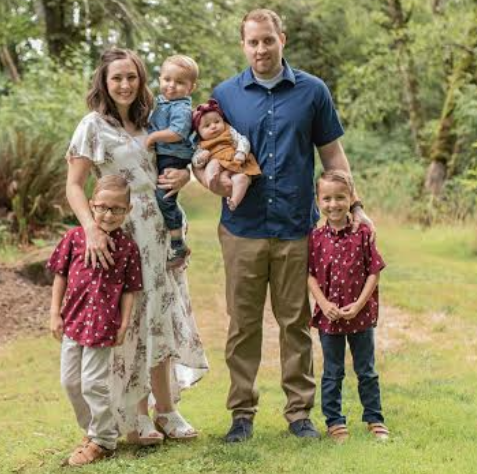 Dr. Benjamin Zike
Dr. Benjamin Zike grew up in Kaysville, Utah, and earned his bachelor's degree in public health with an emphasis in health sciences from Brigham Young University. He then moved to Halifax, Nova Scotia, where he graduated from Dalhousie Dental School. Dr. Zike married his wife, Jessica, in 2010. Jessica has a bachelor's degree in dental hygiene, but now enjoys staying home with their children. Together, they have three boys: 4-year-old twins, Arthur & Peter, and Henry who is 1 year old.
Dr. Zike regularly attends courses where he continues to learn and perfect new dental procedures to ensure pleasant visits with him. Being a member of the American Dental Association®, as well as the Oregon Dental Association, provides him with many opportunities to serve the community and grow as a dentist.
Outside of the office, you can usually find Dr. Zike outdoors – hiking, fishing or camping. He also enjoys playing and watching sports, especially basketball. On his days off, you might catch him chasing after his boys at the park, or taking his dog, Koira, for a walk.
Dr. Zike and his family are excited to begin their new life in Tillamook. They look forward to exploring their new home and contributing to the community.
Our positive, energetic and skilled team is excited to meet you and to help take care of your dental health. We love our patients and taking care of their smiles. Call today at 503-842-6666 to schedule an appointment with our dentist, Dr. Benjamin Zike, and learn more about dental care in Tillamook, Oregon.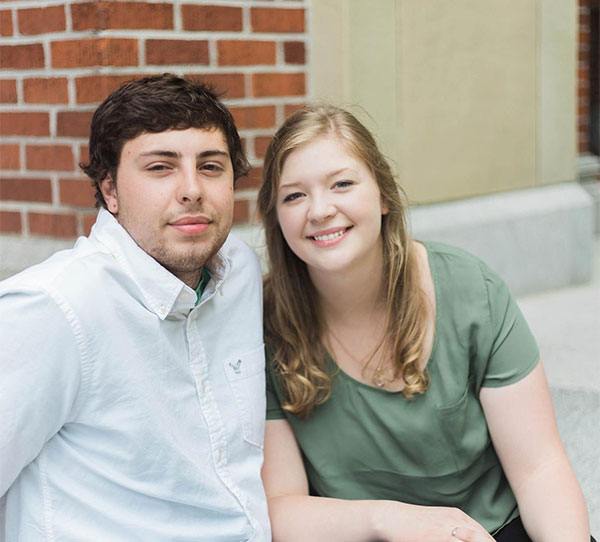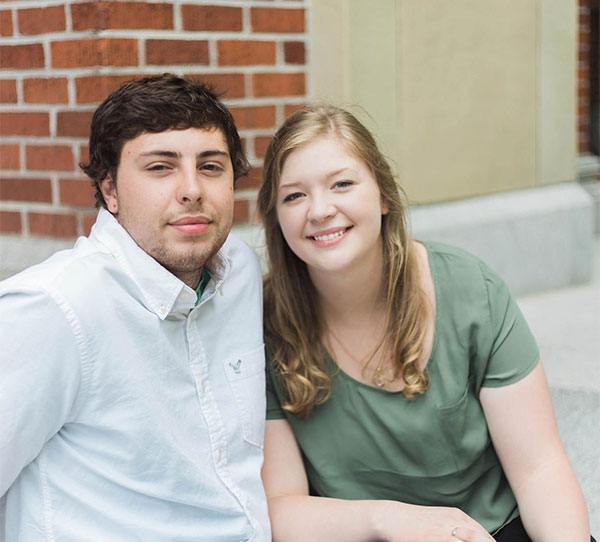 Kaylynn – Registered Dental Hygienist
Kaylynn is from the small town of Boring, Oregon and recently moved to Tillamook with her fiancé. She earned a Bachelor of Science degree in public health with a minor in Spanish at Oregon State University (Go Beavs!) as well as a Bachelor of Science degree in dental hygiene from Pacific University.As a recent grad she is excited to start building relationships with patients and to provide quality care to her new community.Outside of the office she enjoys hiking, camping, traveling and spending quality time with family and friends. Her newest passions are cooking and baking. Although she's still working on her skills, she can make a mean cheesecake!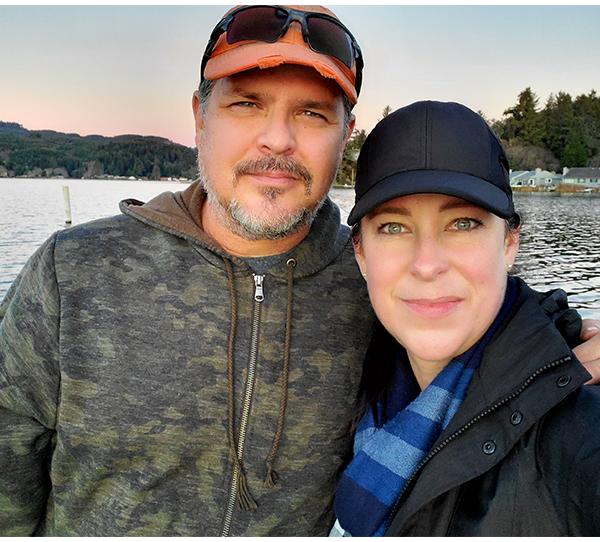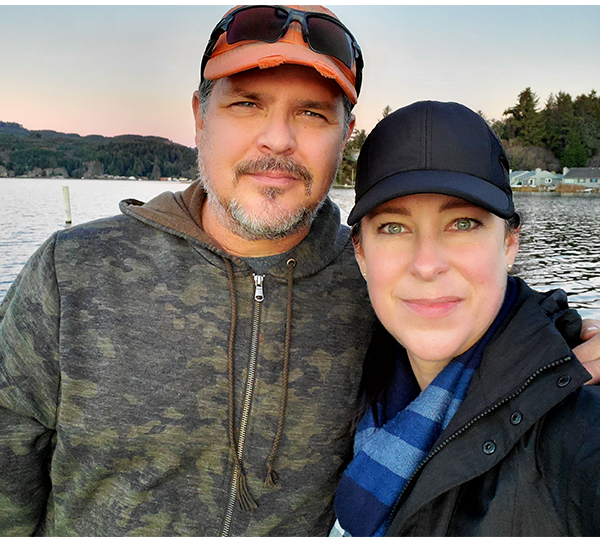 Debbie – Office Coordinator
Even though I lived in a lot of states while younger due to my father being in the Air Force, I consider Idaho my home state. The Oregon coast is where my heart is, though. I love the ocean, rivers, lakes, trees, mountains and fresh air.I have attended college in Eastern Oregon and, more recently, here in Tillamook at TBCC. I am still not sure what I want to be when I grow up. I love being creative. My first love is sewing. I have been doing it for more than 40 years. I also love photography, paper-crafting, gardening, baking, refurbishing furniture, beachcombing, kayaking, cycling, hiking, traveling and spending time with family among MANY other things!I have worked many jobs in my life, even owning my own business as a window coverings and interior decorating specialist. Most recently, I worked two seasons as a park ranger assistant for Oregon State Parks, a job I absolutely loved. Ultimately, my five and a half years of dental office experience led me to Green Tree Dental where I love helping people feel valued and cared for.Ben and I have eight children (two, his and six, hers). They have blessed us with many fantastic significant others and 13 amazing grandchildren who have lived all over the world. Did I mention I love to travel?
Kara Jimenez – Dental Hygienist
Lacy Hinson – Dental Assistant

Maddy Hoskins – Dental Assistant

Shelby Parrot – Front Office

We are proud to offer dentistry for the whole family so we can improve and maintain your smile for a lifetime.

We perform painless, comfortable tooth extractions to prevent damage from infection and decay. Call today to learn more.

We practice preventive care to prevent disease and infection before it starts and can cause damage. Call today to learn more.

If you have experienced dental trauma, call our office today to schedule an emergency appointment so our dentist can repair the damage.
WE WOULD LOVE TO HEAR FROM YOU
We want to hear from you and learn more about what you thought of our service! Call today to speak with our team and schedule an appointment with us!
1103 3rd Street, Tillamook, OR 97141
503-842-6666